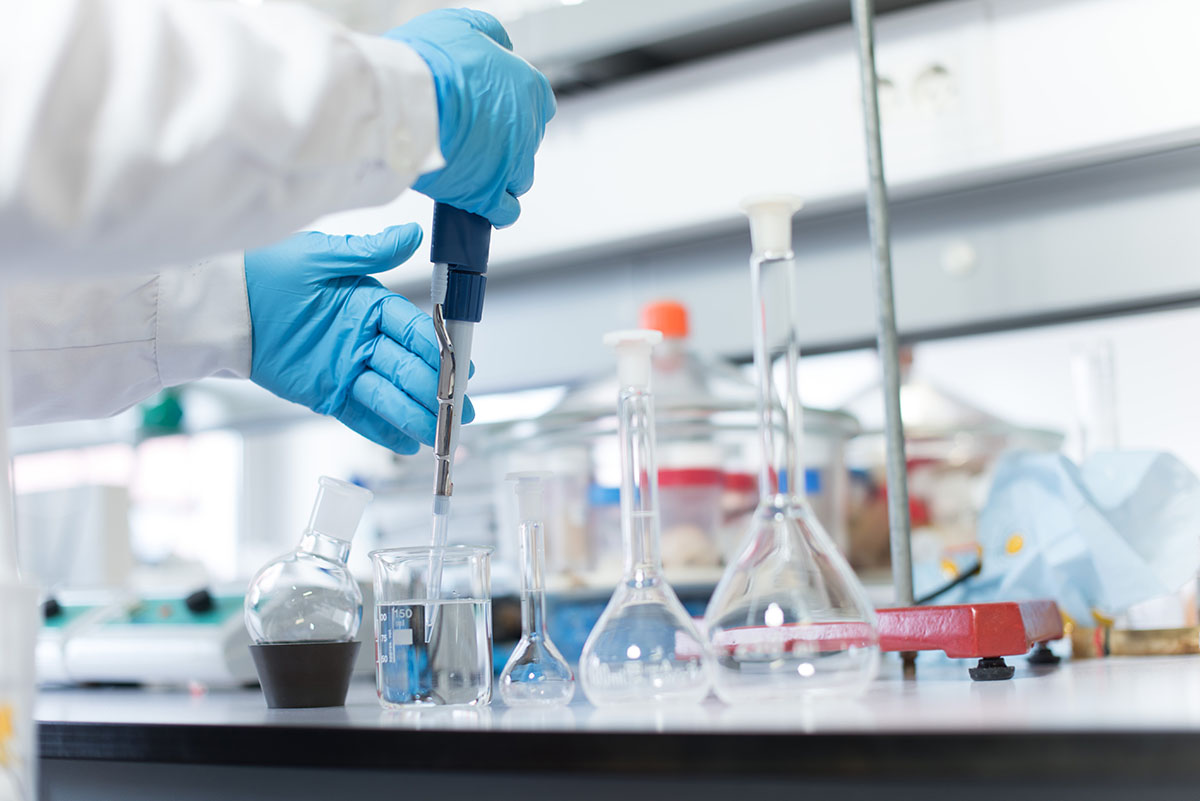 Stone Essentials Laboratories
Stone Essentials® is a true specialty manufacturer of advanced products for the care and maintenance of natural stone. While other brands source ingredients from mass-production chemical companies and then blend them with water and solvents, all Stone Essentials products start in Stone Essentials® laboratory. Our products work better because our chemistry is better.
We bring more than a century of combined chemistry experience to every Stone Essentials® product, and have been developing unique products for the stone industry for more than 30 years. We react and produce our products from raw materials that we have tested to ensure their effectiveness. And because all our research, development and manufacturing is performed in-house, we are able to deliver superior quality, batch after batch. Stone Essentials®, delivering quality products specifically designed for the care and maintenance of natural stone.
Stone Essentials MADE IN THE USA
Stone Essentials, PO Box 1287, Coventry, Rhode Island 02816 USA
Toll free phone: 1-866-786-6350 | Fax: 1-401-828-0325  | info@stoneessentialsonline.com